Id : 115425
13 August 2020 - 16:58
0 comments
Short link :
https://irannewsdaily.com/?p=115425
tags
23 Aug 2021
Answers of the President of the Republic of Uzbekistan Shavkat Mirziyoyev to the Questions of the Editor-in-Chief of the «Yangi Uzbekiston» Newspaper Salim Doniyorov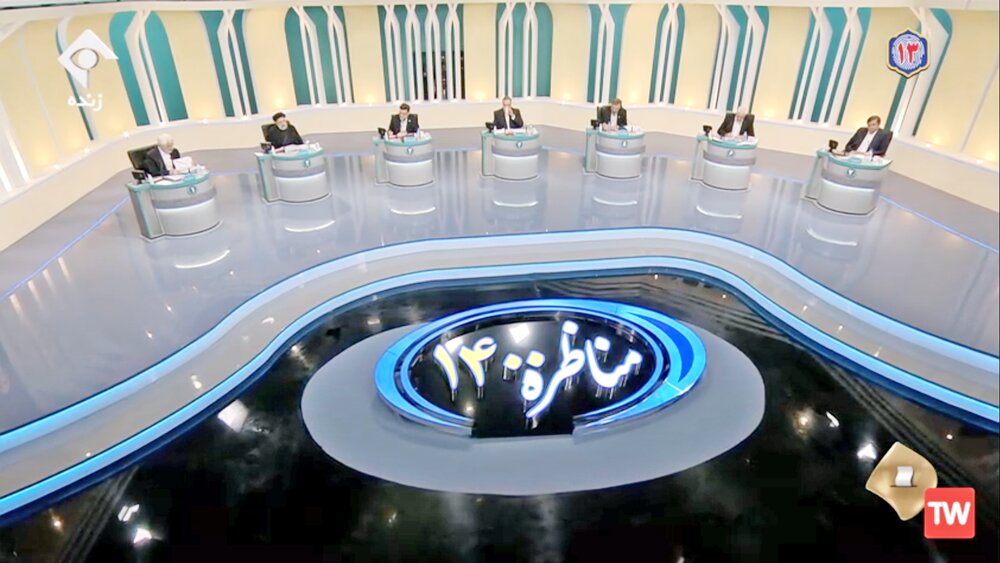 07 Jun 2021
The first televised debates among seven presidential candidates were held on Saturday afternoon.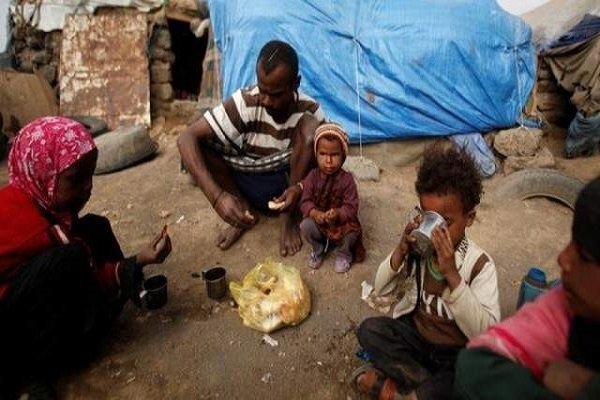 15 May 2021
The fourth pre-session of an international conference on international law and armed conflict in the region, entitled "Yemen War and Role of International Law on Armed Conflicts", was held virtually at Qom University.
Submit a comment
Comments submitted by you will be published by the management team on approval after being approved.
Messages that contain slander or defamation will not be published.
Messages that are not linked will not be published.