Id : 93557
22 May 2019 - 2:13
0 comments
tags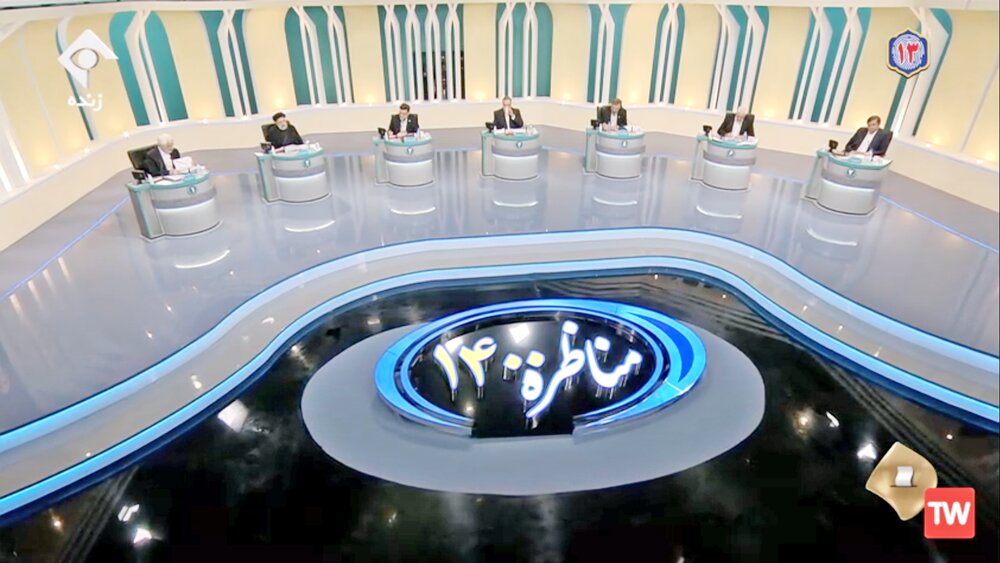 07 Jun 2021
The first televised debates among seven presidential candidates were held on Saturday afternoon.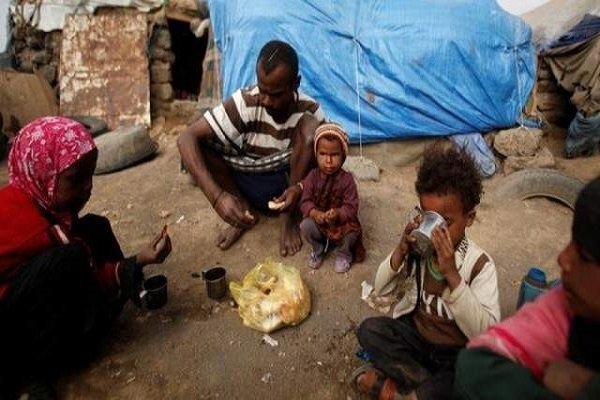 15 May 2021
The fourth pre-session of an international conference on international law and armed conflict in the region, entitled "Yemen War and Role of International Law on Armed Conflicts", was held virtually at Qom University.
26 Apr 2021
PFAS in fire-fighting foams used on basFes worldwide are contaminating the environment and endangering public health. The Pentagon denies wrongdoing.
Submit a comment
Comments submitted by you will be published by the management team on approval after being approved.
Messages that contain slander or defamation will not be published.
Messages that are not linked will not be published.