Ghazali cinema town which was established in 1971, as the hub of Iranian cinema, is a wide area about 10 Some of the old districts, streets and buildings of Tehran are beautifully simulated in this area and they were used as the locations of making historical, religious and social films. As the home of Iranian […]
Ghazali cinema town which was established in 1971, as the hub of Iranian cinema, is a wide area about 10
Some of the old districts, streets and buildings of Tehran are beautifully simulated in this area and they were used as the locations of making historical, religious and social films.
As the home of Iranian cinema, Ghazali has seen the production of many Old Iranian films. "Hezar Dastan", a very popular Iranian TV series directed by Ali Hatami 1978, is about Iran's social and political situation during Ahmad Shah and Reza shah kingdom with a fabulous music, professional cast and beautiful locations like nostalgic cafes, shops, the Grand Hotel and cobblestone streets.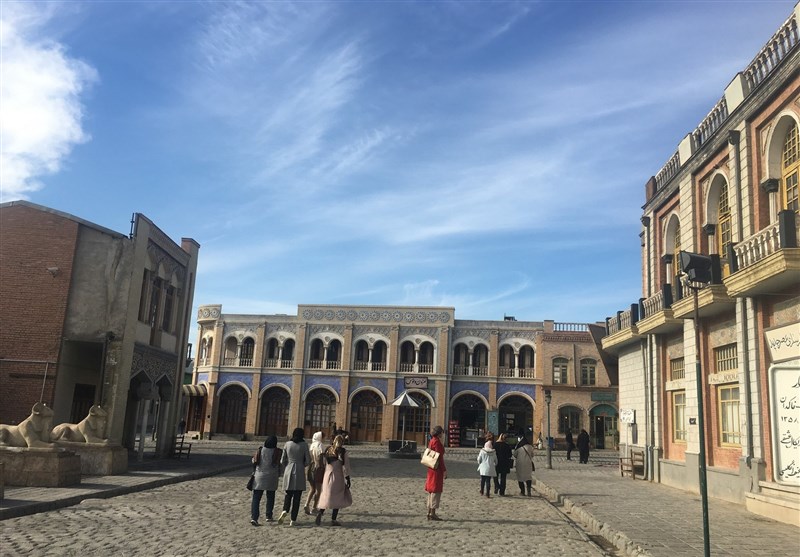 This is considered as the first project done in Ghazali cinema town. The very famous and popular Iranian movie named Saint Mary (1997) is another project done in Ghazali cinema town and the ancient alleys and buildings of Jerusalem (al-Quds) which were simulated to be used as the locations of the film are now available for visiting. Many movies about Iran and Iraq war, Imam Ali TV series, Josef the prophet and many more Iranian movies were also filmed in Ghazali cinema town.
Ghazali cinema town of Tehran has always been a popular place for Iranians and it has been attracting foreign tourists recently. Many of guests have visited this place and enjoyed this cinematic and historical atmosphere in Tehran day tours.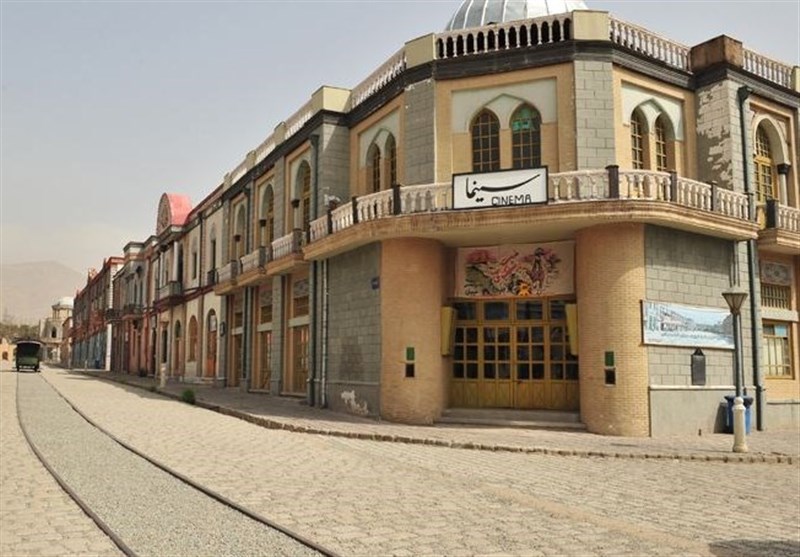 Source: Iran Tour Travel
Short link :
https://irannewsdaily.com/?p=31052