TEHRAN – The city of Lahijan in Gilan Province sits on the northern slopes of the Alborz mountain range in the midst of the lush tea fields of northern Iran.
Lahijan borders the Caspian Sea in the north and neighbors Langarud in the east, Deylaman in the south, Siahkal in the southwest and Astaneh Ashrafiyeh in the west. The city has sub-tropical climate with hot and exceptionally humid summers and wet winters.
Lahijan was once a center of silk worm cultivation and where the finest of silk cloth were produced. This is why many believe the name of the city comes from the words "La" meaning "silk" and "Jan" meaning "place." Today, Lahijan is considered the tea capital of Iran.
One of the most notable tourist attractions of Lahijan is the Kashef ol-Saltaneh Mausoleum, which was built in honor of the man who introduced tea cultivation to Iran. This modest mausoleum is also the location of the country's Museum of Tea.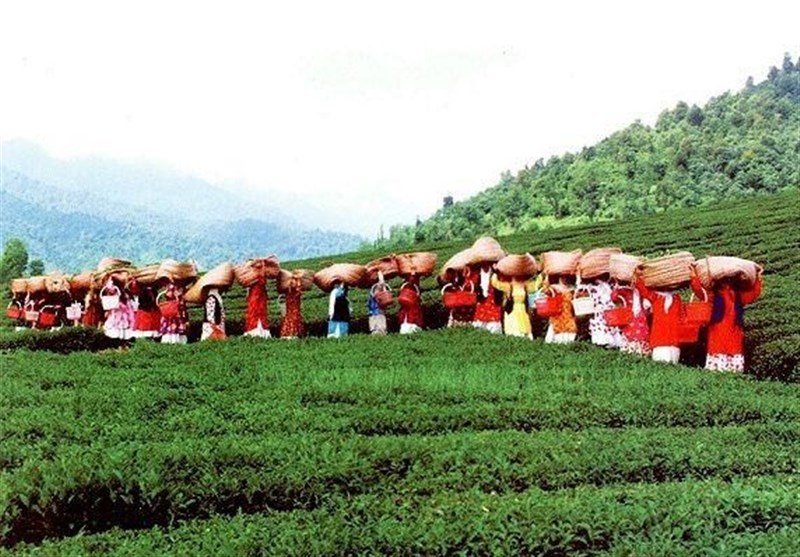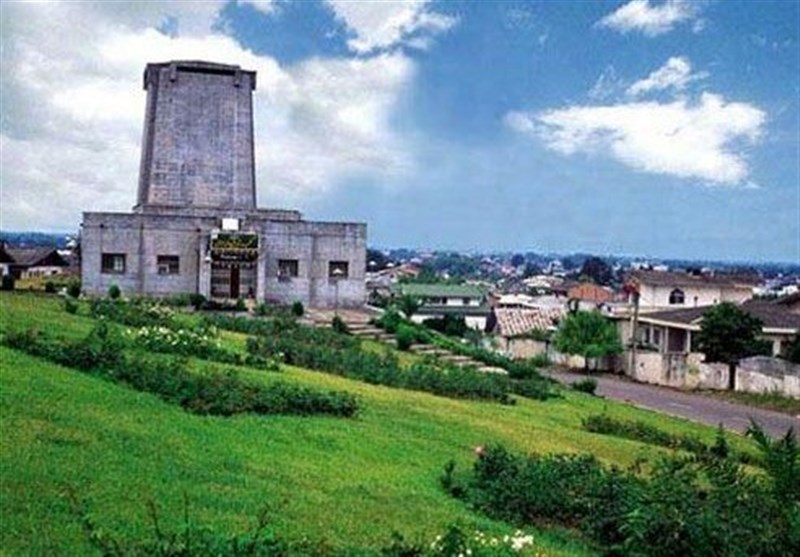 Sheikh Zahed-e Gilani Mausoleum, which was built in honor of Sheikh Safi al-Din Ardabili's (1252–1334) teacher, the 14th century Lahijan Adobe Bridge, which was built during the reign of the Kia'i dynasty (1389 – 1592), and the 18th century Akbarieh Mosque, which was built on the order of Fath-Ali Shah Qajar (1772–1834), are among the city's other notable historical attractions.
The city is rich in natural attractions such as the tree-covered Sheytan Kouh with its artificial lake known as Lahijan Pool, Lahijan Waterfall and Soustan Wetland, which is surrounded by reed beds and tall trees. Lahijan is also a bird watching destination, drawing many enthusiasts to its Amir Kelayeh International Wetland and Bojagh National Park.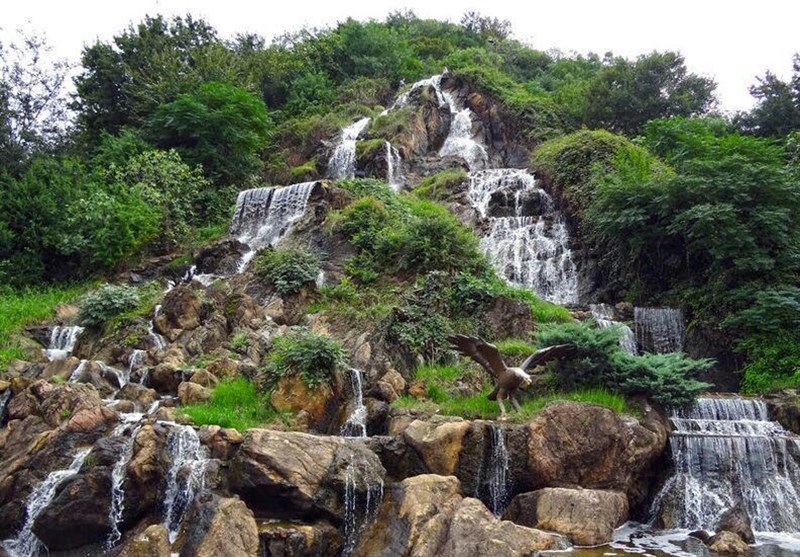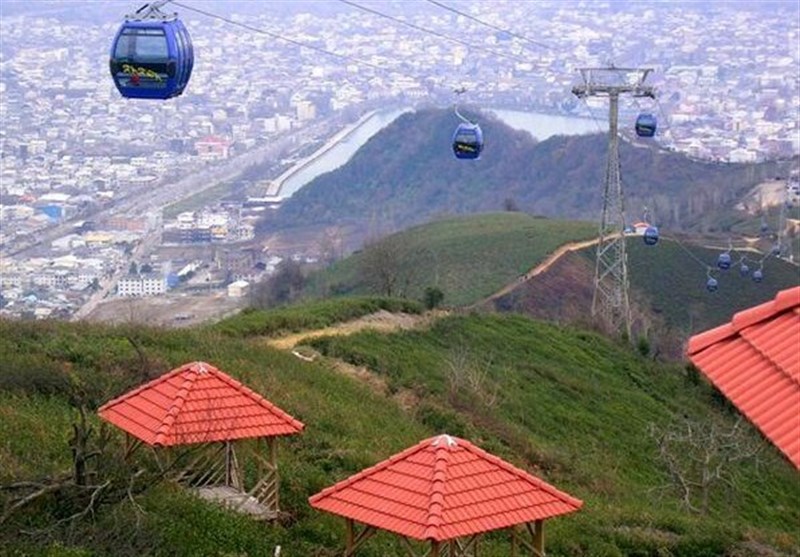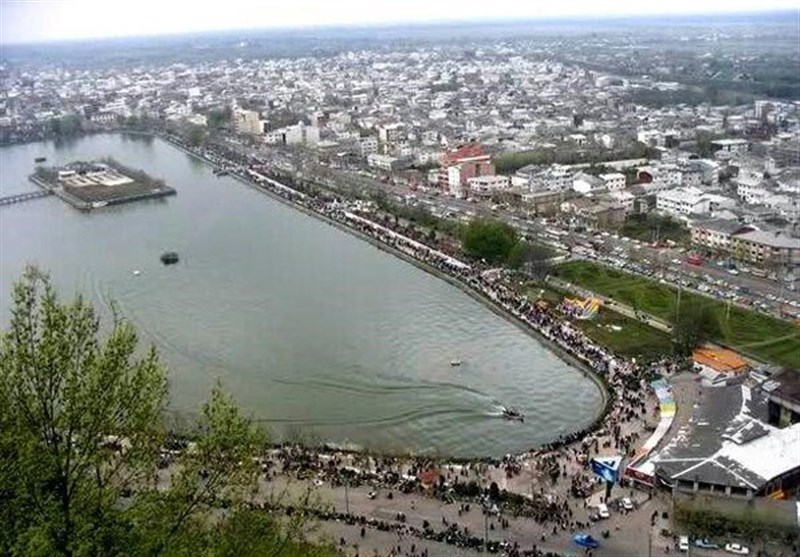 ---
date: 17 July 2017 id: 4683 source:
---